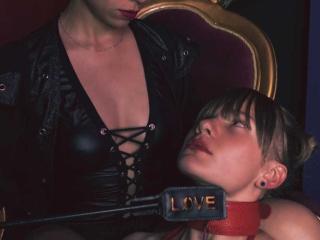 Hi sexy. we're GreciaRoma ;)
At home. Horny. Anyone there? We are GreciaRoma. We like flaunting our female bodies, their 5'8" tall and 45 kg. Like us baby?
What makes you ache? Twist us around and fuck us like a couple of blow-up dolls.
Where do you want us to put it… Private chat and tell us.
Share GreciaRoma With Your Friends