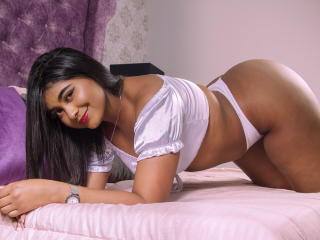 Hi there handsome. I'm AcadiiaClark!
Hi. Horny. You? I'll confess to being all female and i am a woman who likes to experiment new ways of having pleasure, i am very voyeuristic, what gives me most pleasure is to feel the pleasure of the other person, i like boys more than girls, when i am about to have my orgasm i love rough sex.. I'm 175, 70 kg. I like sex.
I'm ready for a sexy romp. Keep the lights on. I want to watch you cum.
Mmm, don't go yet. I have more for you!
Share AcadiiaClark With Your Friends